Dear all,
It is my particular pleasure to announce that I have received the Uwe D. Neue Award in Separation Science at the 41st International Symposium on High Performance Liquid Phase Separations and Related Techniques (HPLC2014), May 11-15 in New Orleans, USA. For details about the symposium click here. This award honors a distinguished industrial scientist, preferably 15 or more years after receiving his or her doctoral degree, who has made a significant contribution to the field of separation science and continues to advance it. In addition, the awardee should be an industrial scientist, and one who was instrumental in the embodiment of technology in commercial products. The award was created in honour of the legacy of Dr. Uwe D. Neue, late scientist and Waters® Corporate Fellow and is sponsored by Waters Inc.
You will find the text of my acceptance speech below. A PDF-copy of my award presentation is available via the menu item "My orals" in the menu "Publications". Registered visitors can click here. In case you donot have an account please register via the "Login Form".
For sure it is a great honor to become recognized by one's peers through an award. But I feel deeply honored by this award since it is named after Dr. Uwe D. Neue, a contemporary peer with whom I shared a common career pathway in many aspects. Allow me a few minutes of my talk to explain you why this is so.
I have met Uwe the first time some 25 years ago during one of the HPLC symposium series and have met frequently since then. It has always been a pleasure to meet him especially since we had common roots in Germany which certainly facilitated our discussions. These were exciting since despite the fact that our mutual employers were fierce competitors, we discussed liquid phase separation science without much restraints. At the same time he managed to conserved the business interests of his employer. I have been very impressed with his ability to maintain his scientific integrity in a "for-profit-organization environment" where unlike in academia, many times the science has to compromise with engineering, marketing, finance, sales and manufacturing functions and putative customer requirements.
This attitude and his contributions to the HPLC field has earned him my respect and of his peers in the academic world. It allowed him to connect easily with thought leaders in the field of liquid phase separation science. Uwe's excellent connection with the academic field to my opinion has contributed in changing corporate views on the academic world in liquid phase separations science significantly.Nowadays, leading life science research groups who apply liquid phase separations in their work are now regarded as partners in helping to improve systems, who publish spectacular research results that provide name branding and are pools of new talent for their organizations.
In all these aspects our careers have paralleled very much and it is therefore that I receive this award with exceptional pleasure.
I want to thank the Permanent Scientific Committee of the HPLC symposium series for awarding me.
With very great appreciation I also want to thank the sponsor of the award, Waters Inc. and in particular Martin Gilar, for establishing the award and handling my travel.
But I would never have been able to become considered for this award without colleagues and management at Hewlett-Packard and Agilent Technologies, which I have been part of from 1979 till my retirement in September, 2012. There have been way too many people to be named here. There are two persons though who deserve my explicit gratitude; Prof. Peter Hupe and Fred Strohmeier.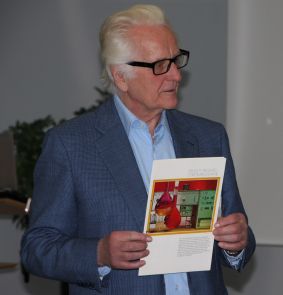 Maybe not too many people will know that Peter Hupe is to be regarded as the grounding father of what now is Agilent Technologies Liquid Phase Separations business. Soon after his company was acquired in 1973 by Hewlett-Packard he became the external face of Hewlett-Packard in the HPLC world. In this role, he has been the one who connected HP with the academic field and who contributed to the field with own work in collaboration with scientists in HP and outside. During our joint time at Hewlett-Packard, Peter has stimulated me and our group to publish our results in peer reviewed journals and connected me to many leading academics scientist in the field. He has been my sponsor, stimulator and promotor and has paved the way for the role I could play since the mid-nineties Peter has been my personal example for this role.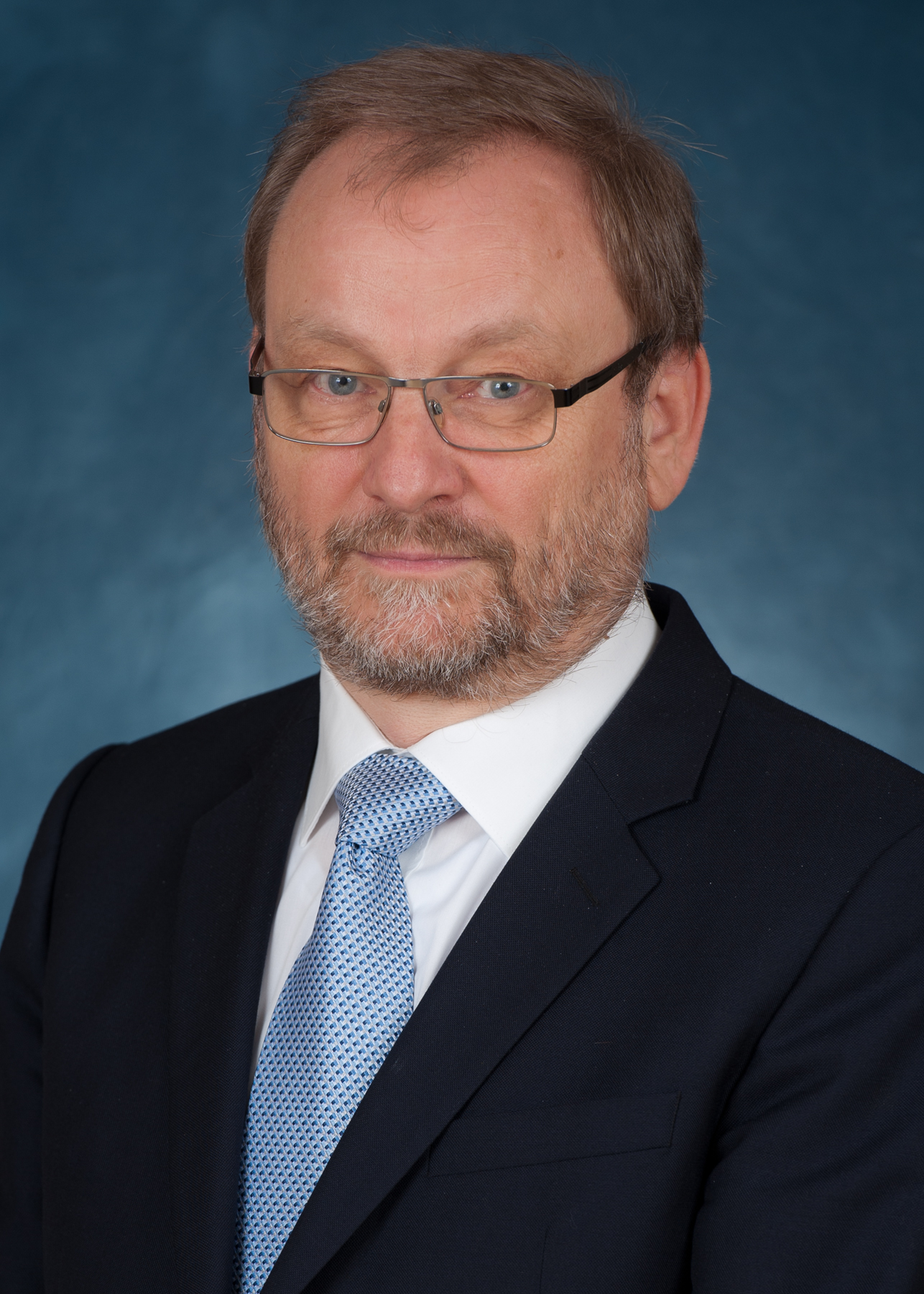 Fred Strohmeier, who now is a senior vice-president of Agilent Technologies is the second person deserving my explicit thanks. Fred and I started at the same day at Hewlett-Packard in Waldbronn Germany in September 1979. He as a mechanical engineer and I as a R&D chemist. We have shared our careers through almost 35 years at HP and later Agilent Technologies during which we went through challenging times until he became my manager at the end of the nineties. I need to thank him especially for his reflection to allow me be a full time university relations and external collaboration manager which has been a decision that has been the final cornerstone for my successful career path in the last 15 years which has now led to this award.
See also following press releases:
LC-GC Chromatography Online
Waters Inc.